so into this november
there's beauty in the finality of a cycle and what better month to remind us, than november!
for our family, november marks an abrupt shift into focusing on celebration, giving, and reveling in the things we hold close.
call it the fall harvest. call it friends giving. call it beautiful chaos of juggling school breaks, soccer season, cooking, hosting, and time with family. whatever you call it, i hope you enjoy it. i hope it causes you to laugh, to take pictures, to eat great food, to cheer louder than you should, to sip a stiff drink, and to enjoy the ones you're with.
this month we'll be sharing some favorite new products from brands we love. we'll share food and drinks coming out of the kitchen here in SoCal, but also in Columbus, Ohio and Kansas City, KS. we'll also share a nod to a favorite, Georgia O'Keefe; a woman with endless inspiration and my personal north star.
here's to the completion of cycles and restoring the inner self...a clearing of sorts.
nicole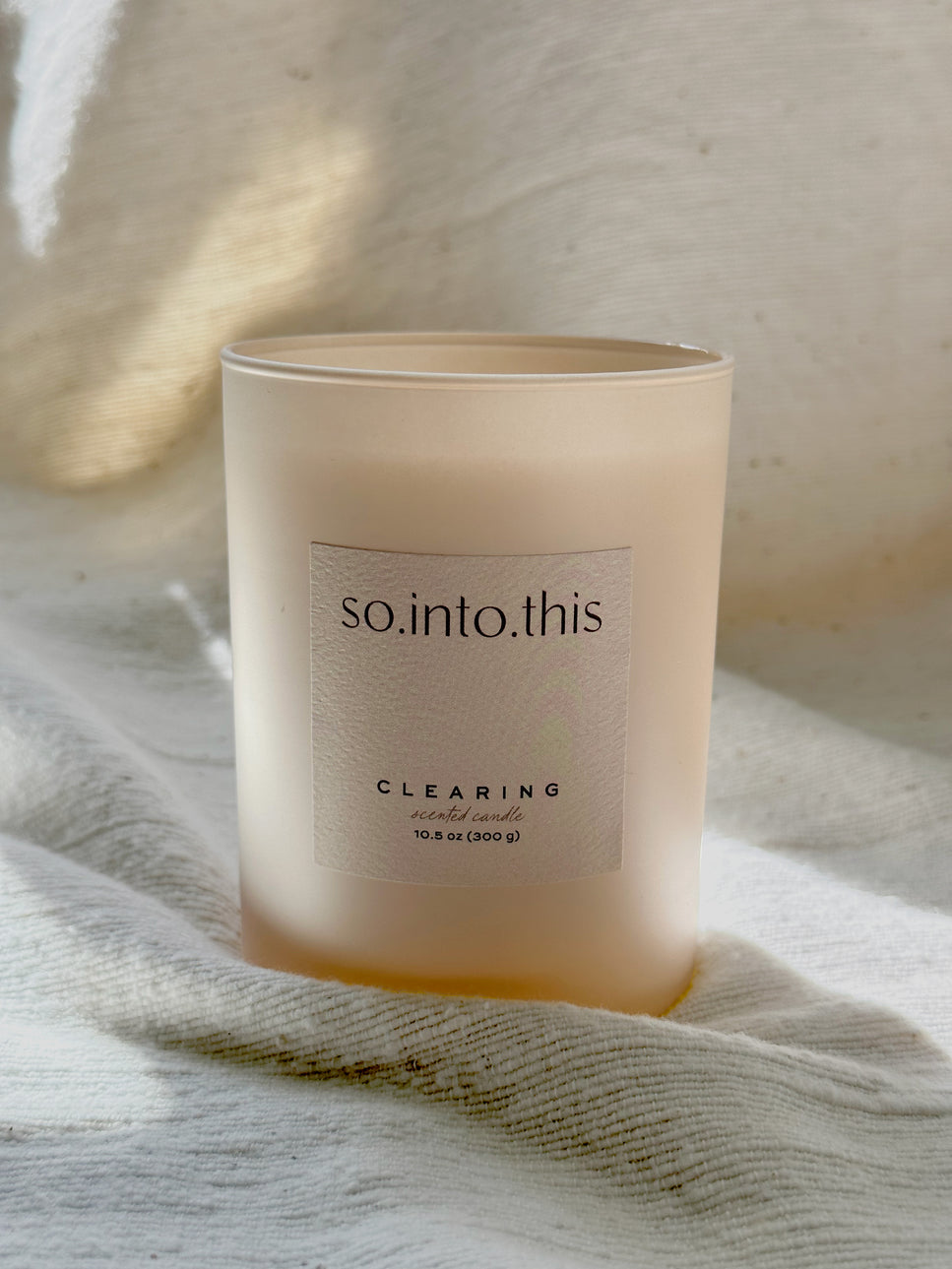 clearing: the space between the journey experienced, and the one yet to unfold
formulated to acknowledge transitions in life; the shift from summer to fall, a new haircut or a new home, or the start of something big!
our signature fragrance can be hard to describe, but imagining a subtle smile from across the room is a good start. notes of violet, musk, sandalwood, and cedar evoke calm and joy.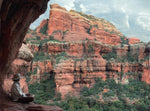 an invitation to intention
i am a merchant, an entrepreneur, and a creative at my core. i believe this moment to share life's accumulation of inspiration and gratitude has arrived through the lens of so.into.this.
so.into.this is a moment, a reflection, an experience. it is presence, captured. it's an observation that's deeper than just showing up. it's intentional living, awareness of self, noticing the quiet subtleties throughout a day. it's a level of gratitude and thoughtfulness that just is, always.

from the music we surround ourselves with, to the items on our coffee table, to the people and places we spend our time with. let all of our choices be a story well told and a life well lived.